The team at B&T Blinds in Rotorua has over 40 years' experience.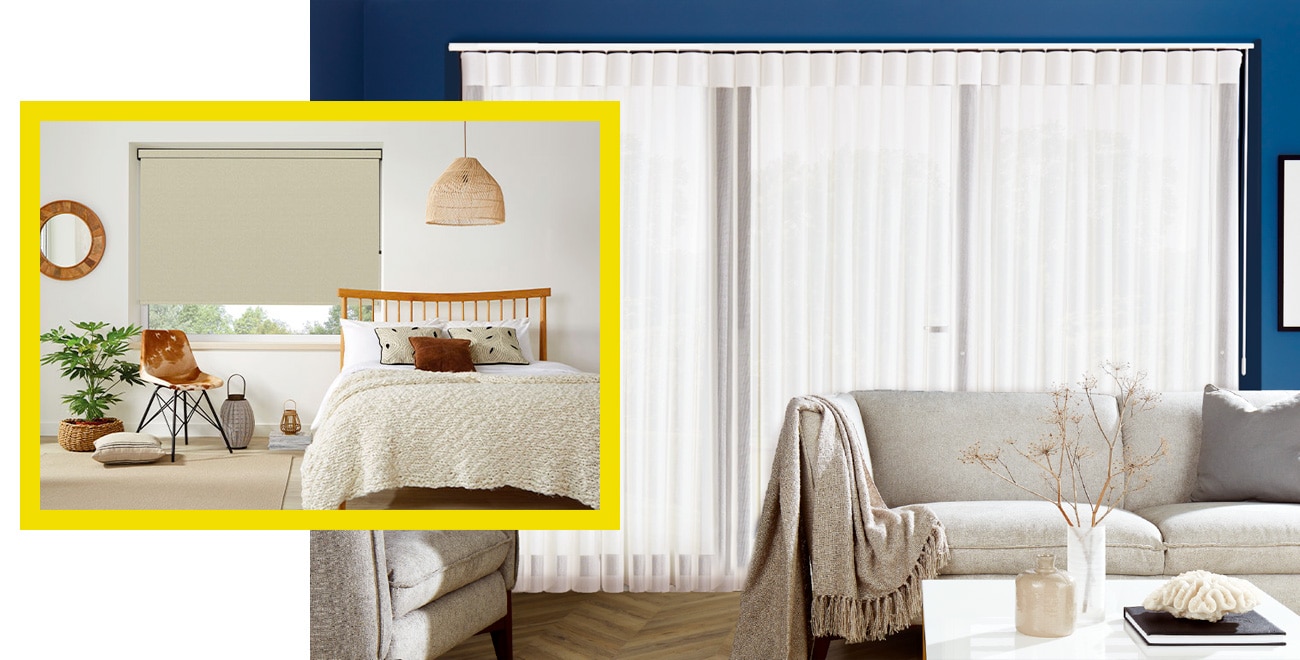 FAQs
What is the warranty on the blind?
Components and manufacture come with a 5-year warranty. Roller fabrics are covered by the supplier warranty.
How long is the wait to receive my blinds?
Wait time are 20 working days depending on your location and for any reason this may change we will contact you to let you know.
What forms of payment do u except?
At the moment we only expect online banking.
Can I order a sample first to see colour?
Yes, up to 5 samples.
Do I need to make any deduction when measuring?
No, you don't we do all that at our end so just write down the window size.
What is the minimum and maximum width and drop for blinds?
Each blind is different so refer to each product for size.
What tools do I need to measure my window?
A metal tape measure is best and pen and paper to write the measurements down on. Sometimes a second person is helpful to hold the tape measure at the other end.
Can I change a blind once I've placed my order?
Unfortunately, once the order is place you cannot change your mind. If you have made an error in your measurements, please contact us immediately.